When your team is in a hybrid or remote working situation, holiday party planning takes on even more challenges than usual. You can realize the benefits of throwing engaging get-togethers during the holiday season and really want to celebrate the hard work of your employees, but it's no longer as simple as scheduling caterers. How do you plan a fun event for your employees when some are hoping to party in person, while others are staying home and not comfortable being in a group setting?
The plain truth is, you can't make everyone happy. But it is possible to plan an event where everyone can be included in the fun no matter where they are located or what their vaccination status is. Virtual holiday parties may be the way to go.
What's great about virtual holiday parties is they are easy to plan, accessible, and affordable.

Making your virtual party epic
So how can you plan a virtual holiday party that is actually fun and engaging? We've got some ideas to help you out!
Our most engaging virtual holiday party ideas
We've created this guide with some awesome ideas to help you host an engaging, epic virtual holiday celebration for your team this year. Download our guide for free access to our top virtual holiday celebration ideas!
Here's a sneak peek of some of the favorite virtual holiday party ideas, but download the guide to access the whole list:
1. Virtual Gingerbread Wars
Send everyone on your team a gingerbread making kit in advance, then bring them all together to decorate at the same time. Add in some holiday trivia and a few cocktail recommendations, and it's time to merry!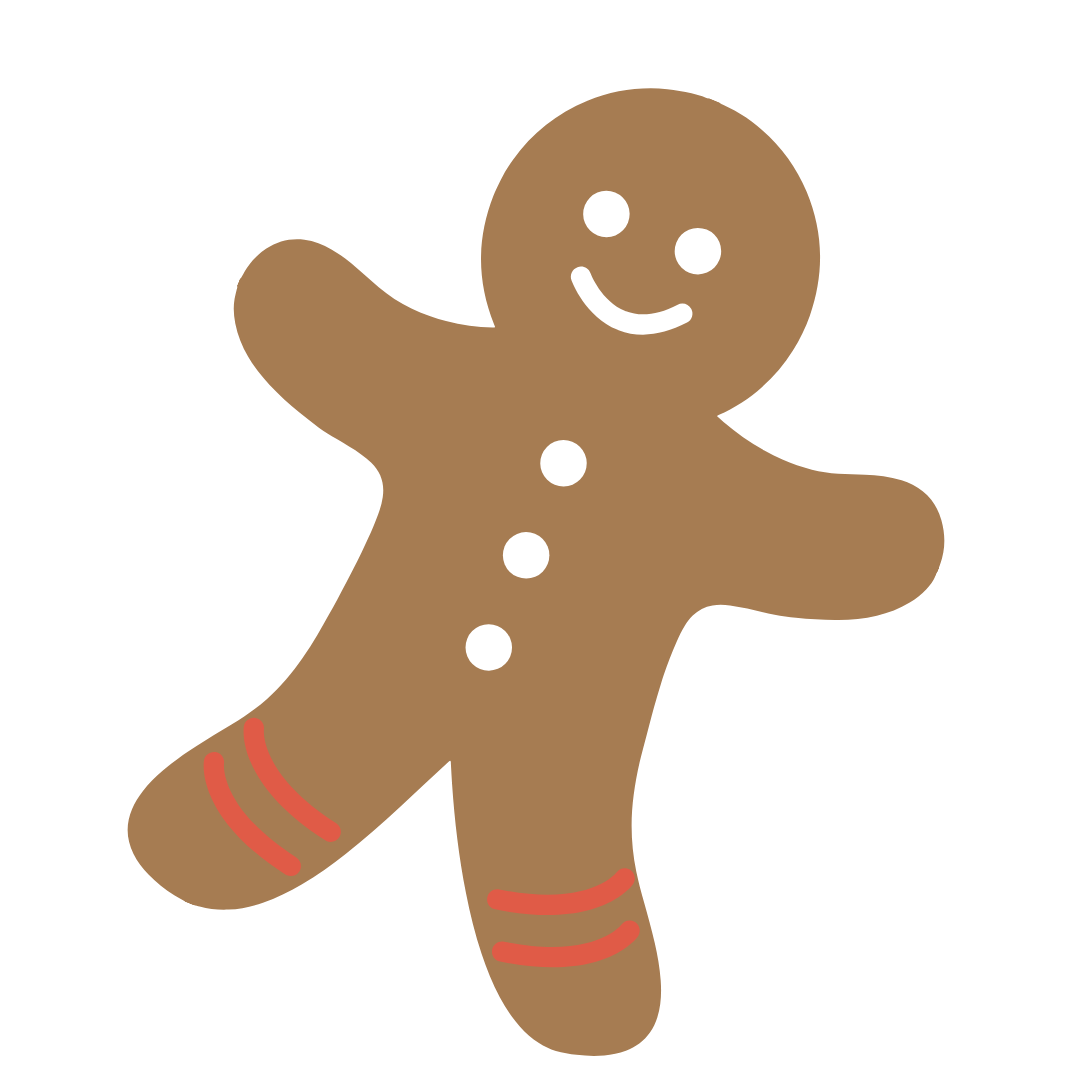 2. Holiday Photo Booth
As with all great photo booths, props are a must. Combine the photo booth with company gifts this year, and send each of your employees an individual prop to wear to the party. This can be anything from an Elf's hat, to reindeer antlers, red or green boas or garland, angel wings, presents, ugly sweaters, or even hats, mittens and scarves. Match the item to the person's personality, or just send something random. Then get together virtually and take some fun group photos!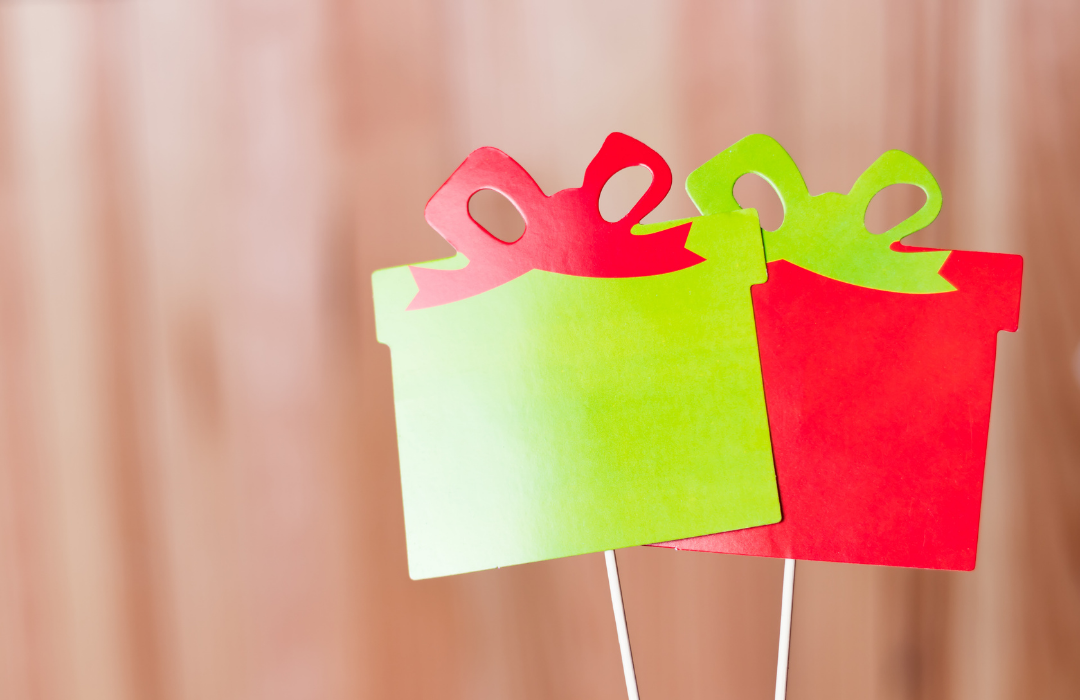 3. Holiday Scavenger Hunt
Have your host shout a holiday-themed item, and give everyone one minute to find each one around the house. This can be anything from red wrapping paper to gingerbread to a menorah or a wrapped gift. The options are limitless. You can award points for the first person to bring it back and share it on screen, or give points to everyone who can find it within the given time.
Get the guide: Planning an Epic Virtual Holiday Party
Download the holiday party guide by filling out the form below to access the full list of party ideas!
Try Preciate for Your Virtual Holiday Party
Check out Preciate, a revolutionary virtual meeting & events platform that is designed to boost engagement. Unlike the tiles of Zoom, attendees can move around the room in Preciate, from conversation to conversation, just like at a real cocktail party. Choose from numerous backgrounds and premium music playlists to set the tone for your event! Try it out now.